"My dream is to inspire women to gain the confidence to chase their dreams of entrepreneurship and join an industry that is full of opportunity! I know one thing is for sure, without having the proper knowledge on how to build a brand, launch a business, market and advertise you will be left a dime a dozen amongst saturated industries - this is why we developed a private student centre that encourages the growth of our students businesses and their brands."
- Emily Bloom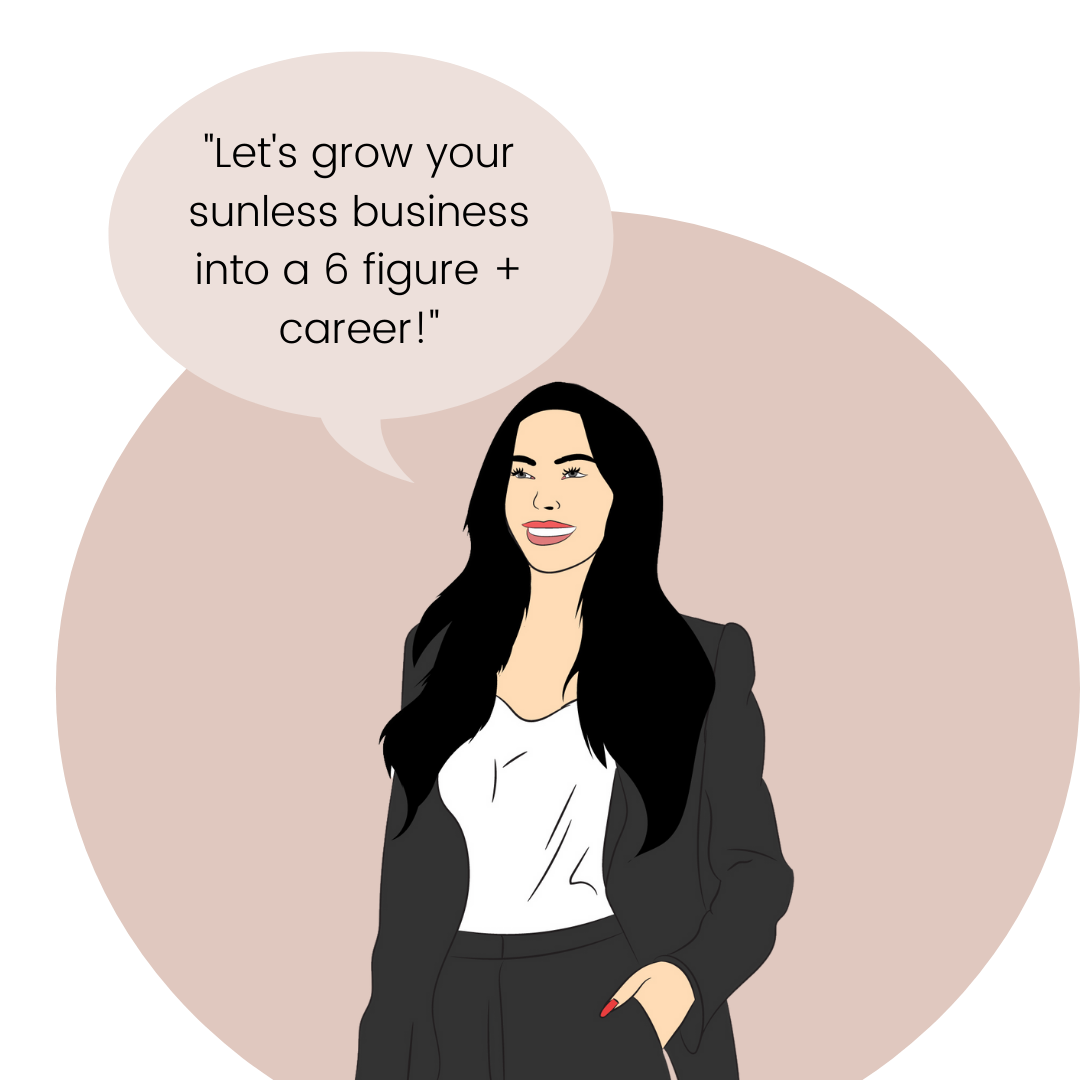 "Realizing the lack of quality education."
In 2014, Emily Bloom realizing on her own tan journey as a young spray tan artist that Toronto lacked a spray tan academy that provided in-depth training with qualified artists. Desperate to become an expert-level spray tan artist herself, she was forced to seek education outside of Toronto. She traveled to New York and Los Angelos to work with the biggest names in the sunless industry and get the proper training she felt her clients deserved to be able to provide luxury and quality services at her Toronto based salon.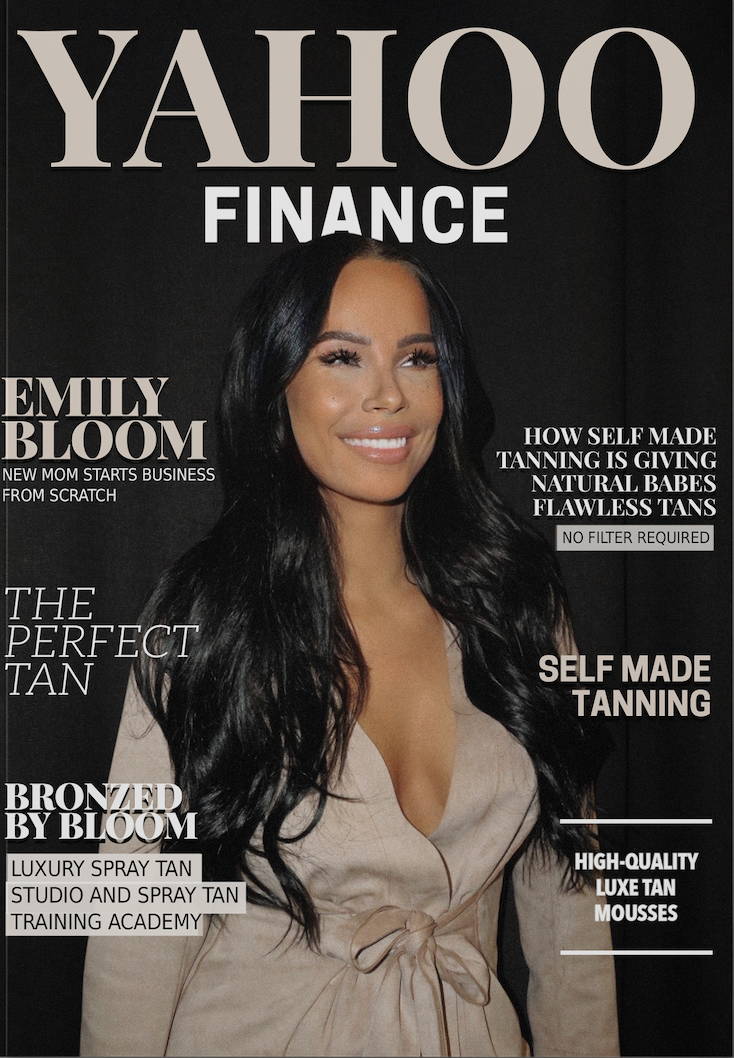 "Launching her Luxury Spray Tan Training Academy"
This journey as an artist made her realize that the demand for a qualified academy in Toronto was there and decided it was time to take it upon herself to open up the first ever luxury spray tan training academy that offered expert level classes. This task was not easy, being able to provide quality training does require a lot of back end work. However she wanted to provide Toronto with courses that were qualified for Expert level training at cost affordable pricing for her students. Emily did not want her students to have the same experience she had back in 2014. Her journey however did not stop there, she also realized that most beauty academies lacked in offering business building courses to help students succeed after they take their beauty course of choice. It's not enough to just get certified.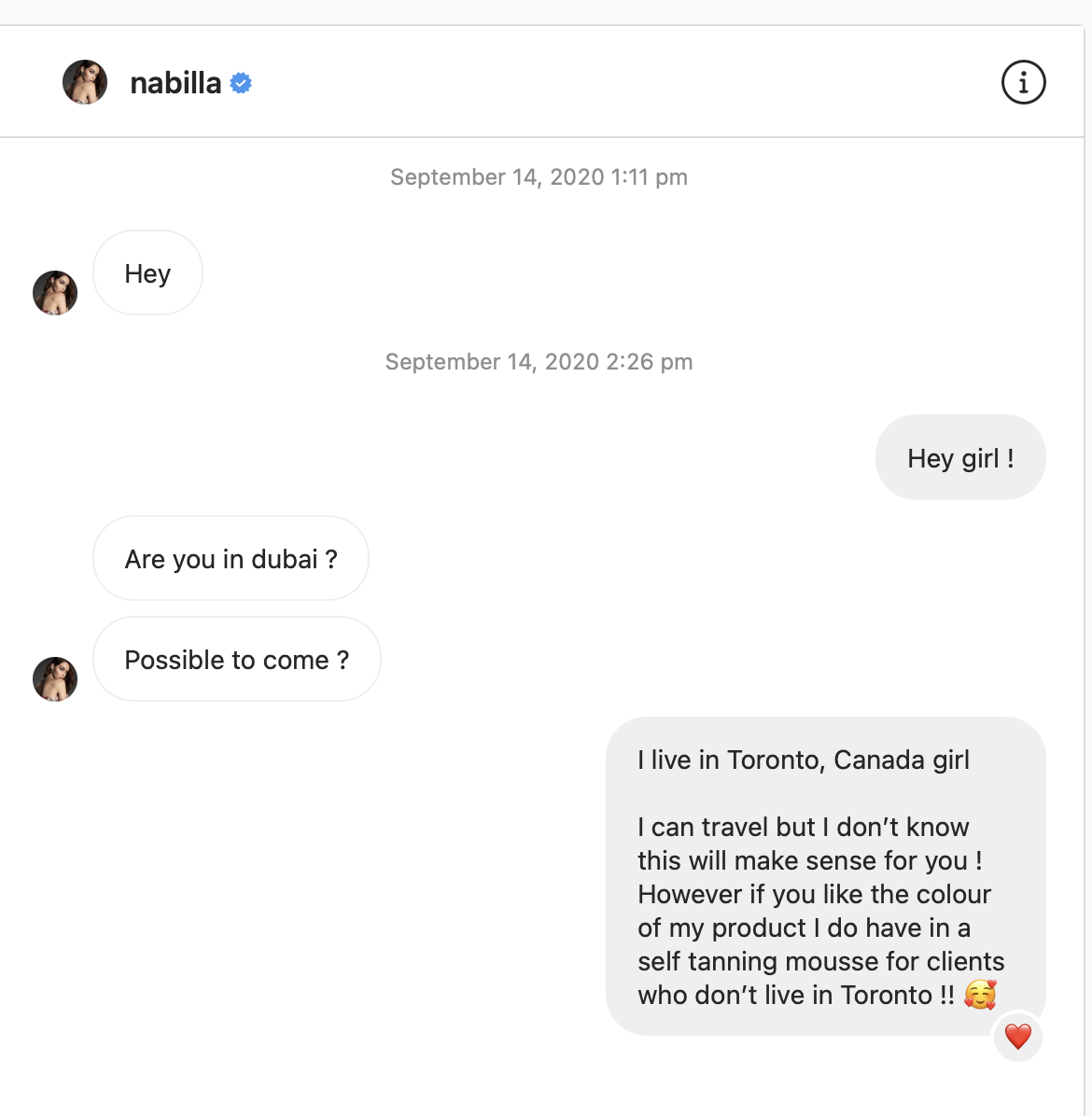 build a brand that is internationally known.