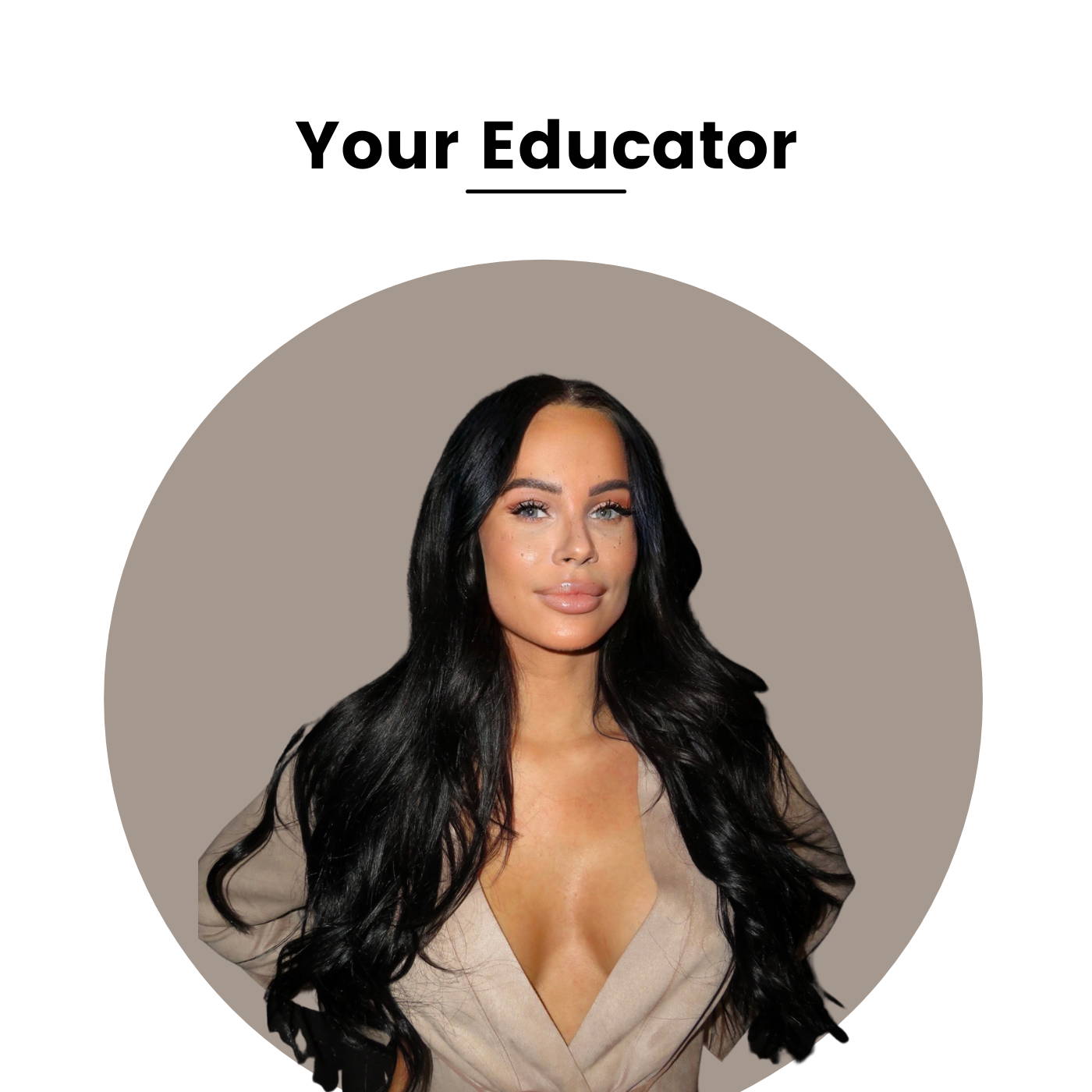 Hey babe, nice to virtually meet you, I am Emily! Your best choice for spray tan training.
Here at Bronzed by Bloom, we run a no b.s academy, and what that means is everything we promote, advertise and share with you is honest and real.
Let's begin by giving you some background on myself, I am multi certified by some of the most iconic Master Spray Tan Artists in the world. I was the first & only Canadian to apprentice with the famous celebrity Spray tanner Jimmy Coco. I worked with Kim Kardashian's artist Isabela Alysa from Dolce Glow and Joy Romano from Brazil Bronze who is famous for doing JLO and other major big stars out in New York. I travelled to LA on many many trips to get inspired for my craft and signature product line placing me #1 in Canada for all things Sunless.
The best decision I ever made was taking a $1500 initial investment and flipping it into a 7+ figure North American Brand. We now offer training all through Canada and USA, we have a popping location on Queen West -Toronto. We launched our Signature Solution line and our Exclusive Luxe retail Line Self Made Tanning. Could you imagine all of this started from that 1 spray tan course I took 7 years ago?
Something you should know about me, is my passion for my business has and will never change. My favourite part of what I do is teaching what I have learned. I love giving women the opportunity to build a business and brand they can be super proud of and live a comfortable life from. Everyone deserves success and my goal is to get you there.
​A LITTLE MORE ABOUT ME:
​​​
I eat a plant based diet, I meditate, and journal every day
I am passionate about providing nothing but the best!
I am passionate about providing women a sustainable career!
I built my entire brand under the age of 30
I am a wife and a mom of a 1 year old little boy
I am a HUGE animal lover!
Astrology is my thing!
​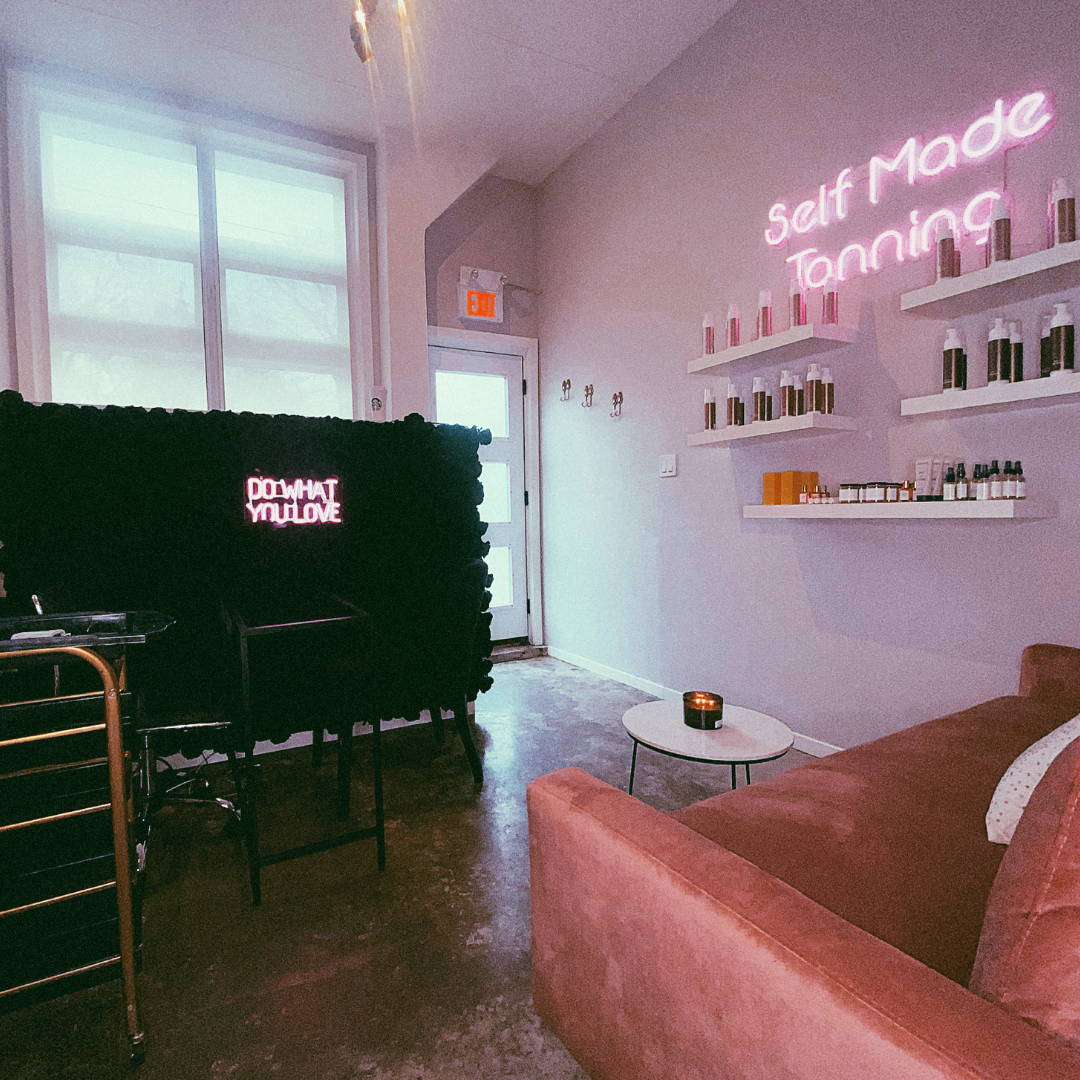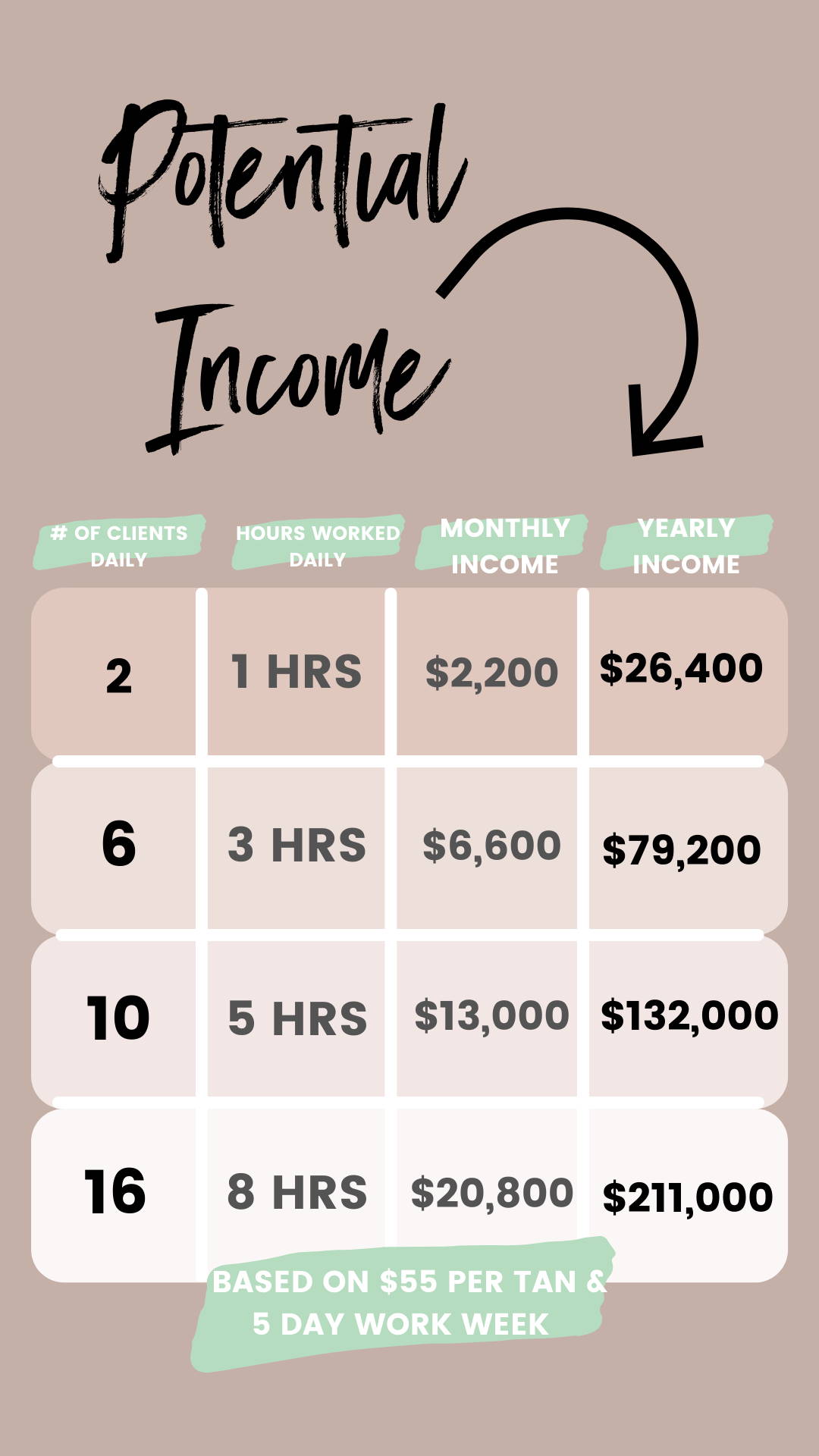 READY TO BECOME AN EXPERT SPRAY TAN ARTIST!
Choose your desired style of training:
These pricing do not include equipment & HST.