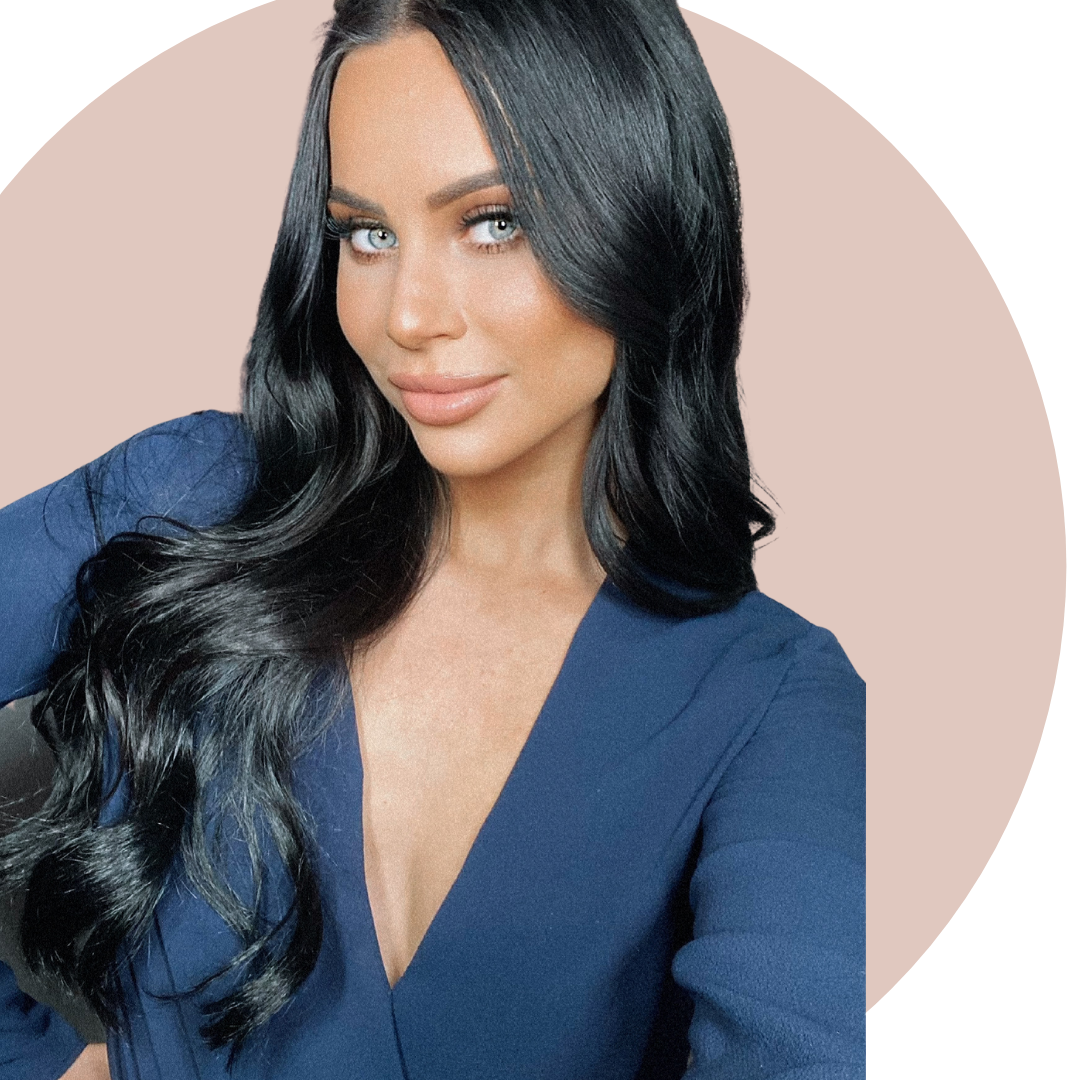 " I am so passionate about the sunless industry and creating an inclusive environment surrounding my studio and my training academy. I take pride in helping women achieve their financial goals through our educational program and I take an even greater pride in making women and men feel special and happy when leaving our studio in Toronto!"
Since 2015, BBB has been the leading spray tan salon in Toronto for quality, professional and flawless spray tans. Our mission is to provide a safe alternative for tanning that does not damage your skin and health. We have created a culture of sunless tanning that helps our clients move away from exposing their skin to the dangers of sun tanning and help prevent skin cancer and premature skin aging.
We are super passionate about the sunless industry and proving 5 star services in our studio that continue to innovate new ways to bring you the same services you love!